Sponsorship is the best way to help the Olympiad be a success, please contact ieso2012@gl.fcen.uba.ar for further information.
We will get in touch with you as soon as possible.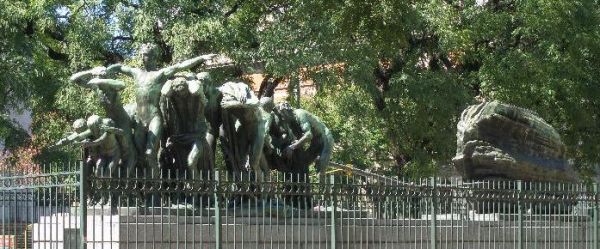 CATEGORIES OF SPONSORSHIP
IESO is institutionally supported by many administrative and academic institutions and organizations, like the Ministry of Science, the Scientific Society, the Geological Society and many others, but the finances of the event require a much larger economical effort that the one they can afford. As a consequence we are inviting al those Organisms, Foundations, NGOs and Corporations, thematically related to the Olympiads, to help us organize an outstanding event.